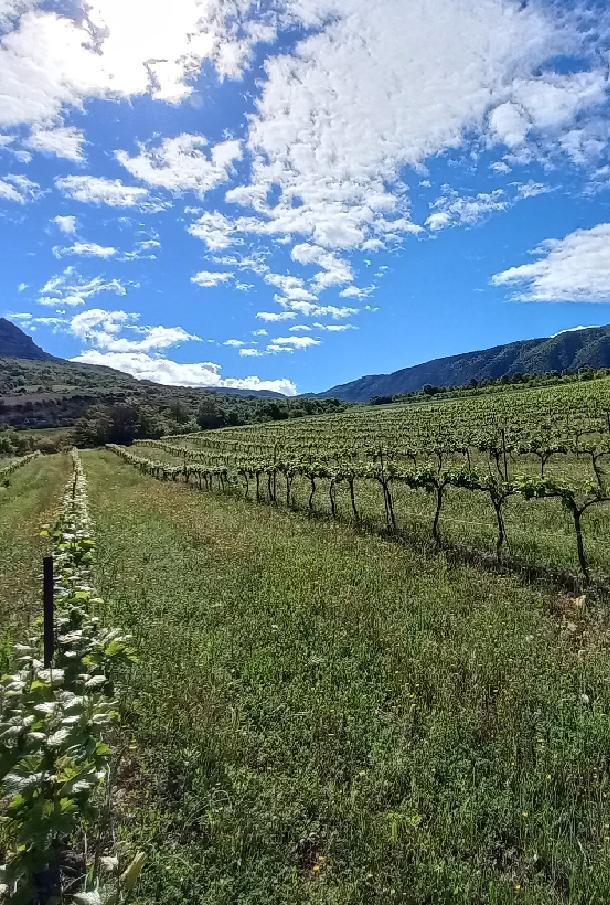 The Vineyards

The various plots we have are located at different altitudes, ranging from 600 meters to around 700 meters of altitude, due to the large differences in level that exist.
The vineyards, a total of 6'27 hectares, are covered. The oldest are a little over 25 years old and the youngest was planted in 2018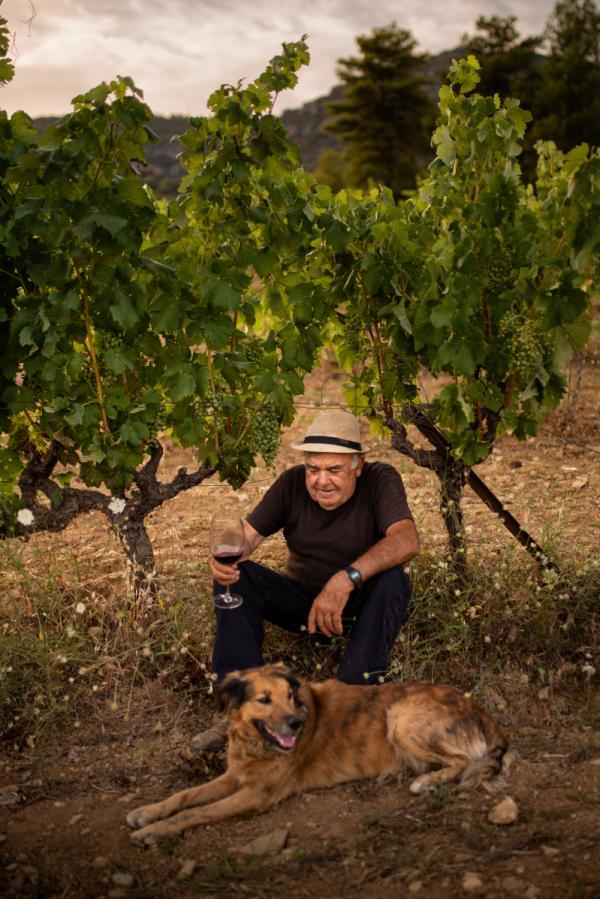 The ground

The soils where we find the six parcels are very different from each other, especially in terms of their texture and composition. Some are more clayey, and others have a higher percentage of sand. This means that each one contributes certain characteristics to each of the varieties, making them appear strongly in the final wine. Freshness is the common denominator of all wines due to their good acidity.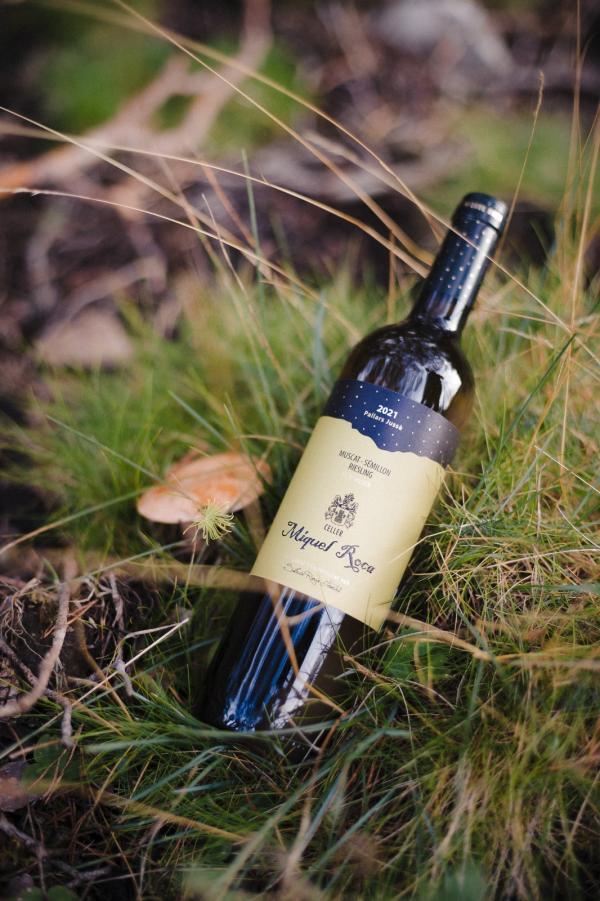 The Varieties

Brocada, the flagship variety of the winery and which genetically comes from Trepat but which was widespread in Pallars Jussà during the last century, Merlot and Syrah are grown as red varieties.
And as whites there are Muscat d'Alexandria, Sémillon, Riesling and Macabeu.